Welcome to Amazing Adornments
Vintage, Contemporary and Antique Costume Jewelry and More!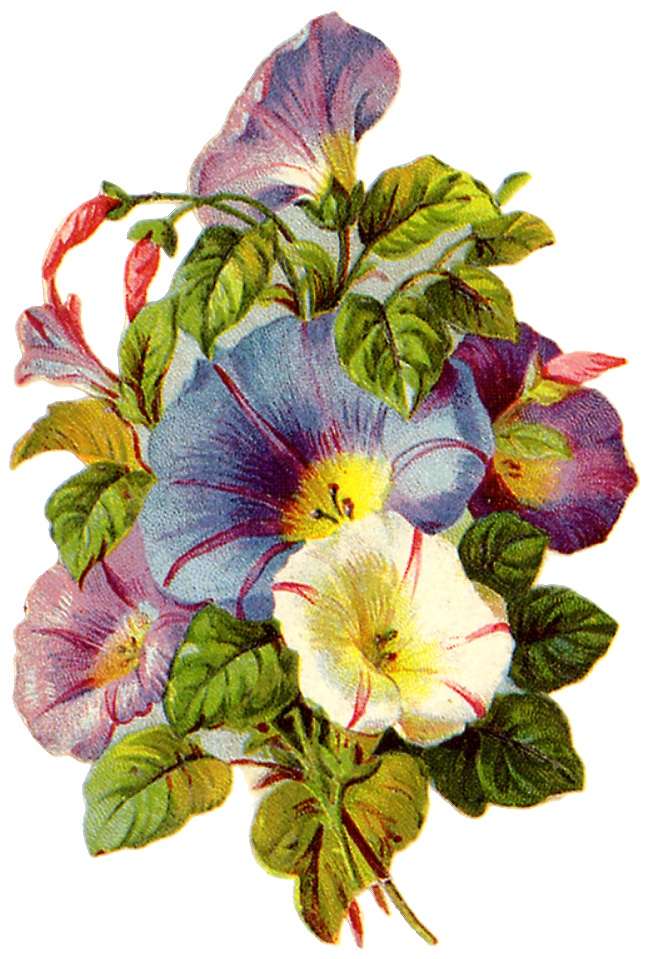 Specializing in amazing  signed vintage costumejewelry, rhinestone jewelry, unsigned vintage costume jewelry beauties, collectable jewelry from all time periods as well as contemporary pre-owned costume rhinestone jewelry and accessories. Browse and you will find spectacular vintage and newer jewels for all tastes and price ranges. You can shop by designer, theme or country.  We are constantly stocking our Amazing Adornments online jewelry shop with more and more dazzling antique and collectable vintage jewelry, so please keep visiting. 
Featured Item:
Vintage Signed Miriam Haskell Rhinestone and Faux Pearl Set
$410.00
New Customers Take 10% Off all Orders
Use Coupon Code: NEWCUST at Checkout
Free Domestic and Discounted International Shipping
Also New:
Weiss

Vintage Figural Pin

$89.00

Unsigned

Contemporary Bib Necklace

$48.50

Matisse

Vintage Enamel on Copper Cufflinks

$122.50
View our many products, including our fabulous and amazing vintage costume jewelry items and hand crafted sterling jewelry, Sterling from Mexico, Scandinavian Sterling Modernist Sterling and Vintage and Antique Sterling by clicking on the Products link below or click on the Store Front button in the upper left corner of this page. Click on any image to see a detailed product description or to add the item to your jewelry box.  You can also use the Site Map button.
Amazing Adornments on Etsy, Bonanza and eBay via EveryplaceIsell
Amazing Adornments on Pinterest
Follow us on Twitter
Visit our Facebook Wall and Store/Page
| | |
| --- | --- |
| Click here to read our payment policies including ourLayaway Policy and Return  Policy. | We accept Master Card, Discover Card, American Express and Visa over asecure server.  We accept PayPal. You can now pay using PayPal without a PayPal  account! We also accept money orders, cashiers checks and personal checks. If you prefer you can fax your order to 617.492.0634. Click here for the form. |
Amazing Adornments uses a thawte certificate to ensure secure transmission of information. Click the above image to view. To our customers: Your credit card data is encrypted and it is not stored on our server
 Read our privacy statement 

Visit often! We add fabulous costume jewelry to our online shop almost daily.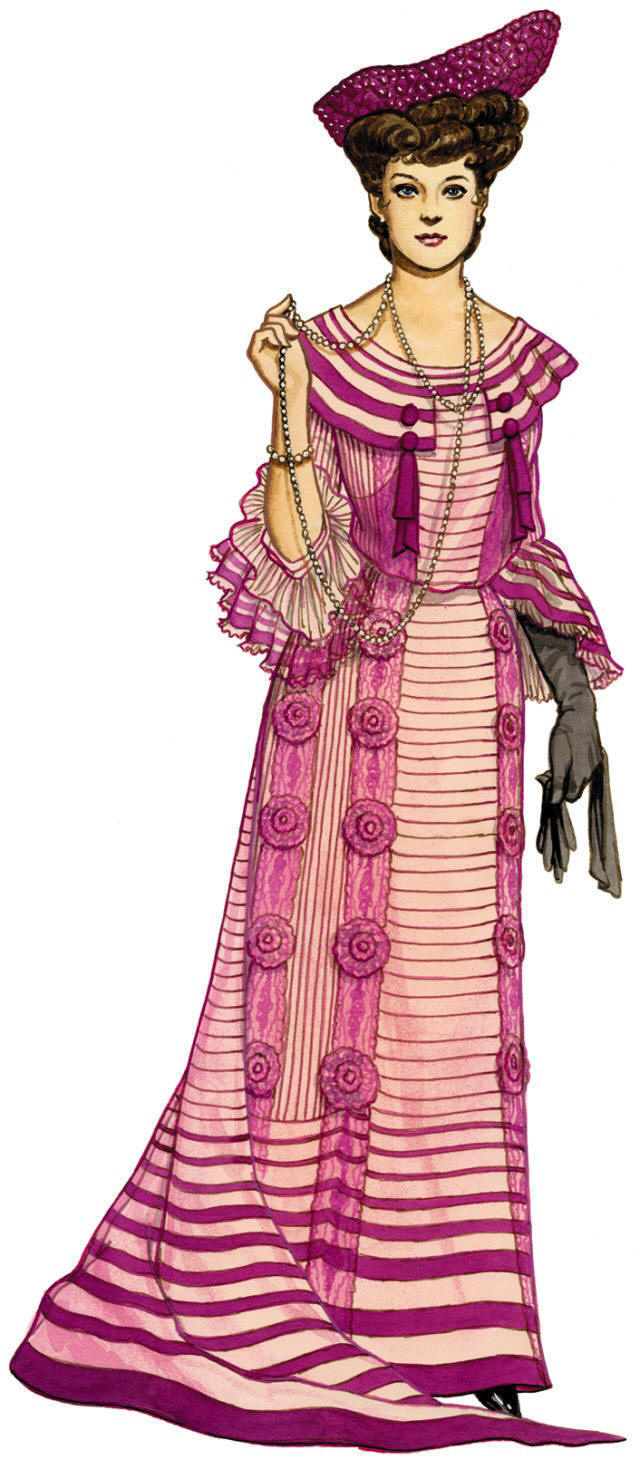 Use the URL below to book mark our site:
 http://www.amazingadornments.com
or use Ctrl and the "D" key on your keyboard.
Shop now for  great designer jewelry online
Would you like to join our mailing list? Be the first to find out about newly added items and sales!  Click on the customer service link below, enter your email address below to join the ring!
Remember...Always wear something AMAZING!


Amazing Adornments

 

Proud member of:

 Jewelry Talk

Costume Jewelry Collectors International

 Jewel Collect and Silver Forum

Discovering Juliana Jewelry

The Association for the Study of Jewelry and Related Arts

Collecting Miriam Haskell

---
United We Stand!  

Designer
Trifari |Coro |Lisner |Kramer |Weiss |Napier |Monet |Avon | ParkLane |Sarah Coventry
 
Marvella |JJ |Art |Alice Caviness |Hobe' |Miriam Haskell |Florenza |Eisenberg| Hattie Carnegie |Beau Jewels |DeLizza & Elster, Juliana |Robert | Hollycraft |Bogoff |Krementz| Schiaparelli| Warner| Boucher |Harry Iskin| Kenneth Jay Lane, KJL, Kenneth Lane|Mazer Brothers & Jomaz| Little Nemo| Austria| Accessocraft N.Y.C.| Robert DeMario |Pell| Ciner |Nettie Rosenstein| Matisse Renoir|Miracle | Bergere| Erwin Pearl| Beaucraft| Carl Art| Laguna| Gerry's| Brooks| Karu Arke| Whiting & Davis| BSK| Joan Rivers| MusiGivenchy| Les Bernard| Schreiner| Judy Lee |Sandor|  Barclay| Cadoro| Christian Dior| Mylu Mimi di N| Regency | Jewelarama|Danecraft| Pauline Rader| Sherman| Schrager |Carolee| Eugene| Beatrix |1928| Stanley Hagler, Mark Mercy and Ian St. Gielar|Joseff of Hollywood| Michal Negrin| Theodor Fahrner| Spratling |Unger Brothers| Rebajes| Gerard Yosca | Los Castillo| Cini| Star-Art| Coppola e Toppo| Walter Lampl| Los Ballesteros |Iradj Moini |Castlecliff| Elzac| Swoboda   David Andersen| Fred A. Block|Déja/Réja| Chanel| Silson| B. David |HAR| Pennino| Ben Amun| William Kerr| Kirks Folly Esther Lewittes |CIRO |Aksel Holmsen|Jakob Bengel |Auguste Bonaz |Van Dell |ORB [Otto R. Bade] |N.E. From | Graziella Laffi |Freirich |Husár D |  Mary Frances | LIA |DeRosa | DeNicola | Stephen Dweck |Sam Kramer  |Louis Rousselet |  Catherine Popesco| Sigi Pineda| Josef Morton| McClelland Barclay| Lunch at the Ritz| Larry Vrba | Agatha Paris | Leo Glass  Claudette| Charel | Monies| Staret |Hans Hansen| Engle Brothers|Ed Wiener |Korda |Adele Simpson |Louis Féraud|  Panetta | Joseph Wiesner | Lea Stein | Reinad | Thelma Deutsch | Maricela [Isidro Garcia Pina]  Garne | Robert Mandle |  Antonio Pineda Butler and Wilson | Nolan Miller | Suzanne Bjontegard | Scaasi | Zoe Coste | Henry Steig | Nita Lustig |  Hedy | DeLillo  Diamonbar | Capri | Cathe | Attruia | PAM | Selro & Selini | ORA | Jeray | Urie Mandle |Nina Ricci |  Yves Saint Laurent, YSL | Anna Greta Eker | Lapponia | Carl Ove Frydenburg, COF | Rachel Gera | Am Lee|Oscar de la Renta | Calvaire | Carol Dauplaise | La Roco | Richelieu |  Denbe |Henkel and Grosse  | Allan Adler  | Vogue   Judith Jack  | Parco |  Tone Vigeland | Ledo, Polcini |R.J. Graziano |  Swarovski |  Tortolani |   L. Razza  |  Emmons | Michal Golan  |Dalsheim  | Celebrity  | ORNO  | Du Jay  | Banana Bob  | Rousseau | Jolie Gabor |  Stuart Nye |  Kay Denning |  Ultra Craft |  Paul Lobel | Longcraft |  Karl Lagerfeld |  Jorgen Jensen |  Deauville  |  Cacharel |   Norma  |  Ann Vien   |   Leru  |   Hedy  |  Edgar Berebi  |  Scholtz and Lammel  |   Jeanne    Norma Jean  |   Bob Mackie  |  Guy Laroche  |  Dorothy Bauer  |   Christopher Radko | Tancer II   |   Christian Lacroix   |    Elizabeth Taylor   |   Mark Edge   |    Roman   |    Laurel Burch |  
 Lanvin   |  Flying Colors |  Mizpah |   Virgil Cantini  | Ed Levin  | Lilly Dache  | Dodds   |   Limoges  | langani  |  Perli  |  Bill Schiffer  |  Duane   | Pastelli  | Botticelli  | Triad  | Tara  | Jewels by Julio  |  Amy Lacombe |    Escada  |  Irena Bryner, Irena Brynner  |  Marlene  |  Margot de Taxco |  Caroline Gleik Rosene |  Judith Leiber | Hess-Appel [Jolle]   Phyllis Jacobs | Rebecca Collins |  11 W. 30th Street | AJC |  Continental | James Arpad  | Goldette | Bellini  |  Jay Strongwater  |  Erickson Beamon | Vera Wang | Gale | Thomas L. Mott, TLM | Star |  Gret Barkin  |  Kenneth Begay 
   Pakula  |  Kultaseppa Salovaara |  Gucci |  Marcin Zaremski |  Art Smith |  Rozen |  Sten & Laine |  David Mandel [The Show Must Go On] |  Halbe |  Sweet Romance | Edlee |  Mary DeMarco |  Robert Gardner | St. Labre |   Robyn Rush |  Cony/Victoria |  Chico's|  D'orlan, Dorlan | Elsa Freund | Mamselle |  de Passille- Sylvestre | Donald Stannard
Shop by Category
 New |Signed |Unsigned |Pre0wned|TLC |Clearance |Gifts |AA Design Center | Theme Rooms |Art Nouveau and Edwardian |Victorian|Art Deco |Plastic Jewelry |Gentleman's Accessories |Shabby Chic| Sterling and Copper| Vintage Ads |   Jewelry by Country|Wedding, Prom and Parties|Under $50.00| Collectables and Commemoratives| Miscellaneous Accessories|  Book Pieces| Gift Certificates| Estate Jewelry| Modernist Jewelry | Our Blog  | Our YouTube Video  |  Follow us on Twitter
Amazing Adornments
Cambridge, MA 02141
USA 
Ph: 617.710.3042
Fax: 617.492.0634
carolyn@amazingadornments.com
webmaster@amazingadornments.com
http://www.amazingadornments.com
©2004- 2014-All rights reserved